Have a question about a product?
Call our Consumer Contact Centre at +603 7787 6288 or you may whatsapp us at +60 122679802 for an answer.
Any Comments?
Have a unique question, comment or concern about our products?
Please email us at arn_my_consumer@arnotts.com. Alternately, you may contact us via the link or scan the QR code below.
Our staff will follow up with you to resolve any questions or concerns.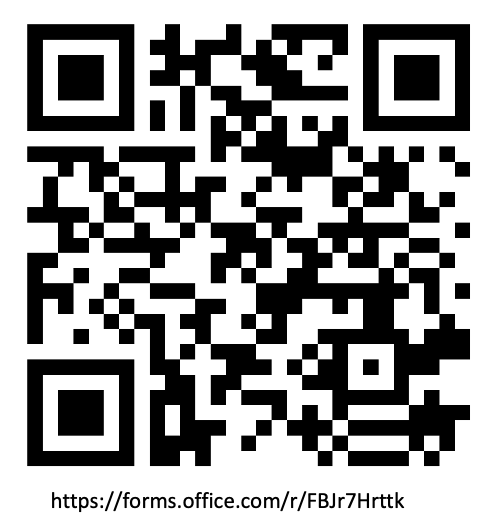 Mail Address:
Campbell Soup Southeast Asia Sdn Bhd
No.3 Lrg Kilang A, Off Jalan Kilang,
46050 Petaling Jaya,
Selangor, Malaysia.
Tel: 03-7787 6288